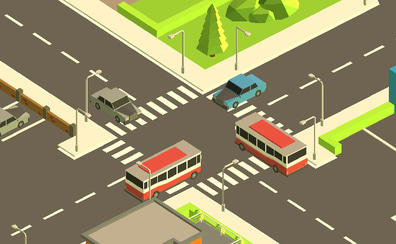 Use your computer to play Traffic Mania. Or try one of the games below!
Traffic Mania is the fun strategy game in which you are a traffic control and must organize the rush hour traffic. It is another busy day on the streets with commuters off to work and on the school run. It is up to you to make sure that everybody gets to their destination safely.
Controls
Left click to stop or make a vehicle move.