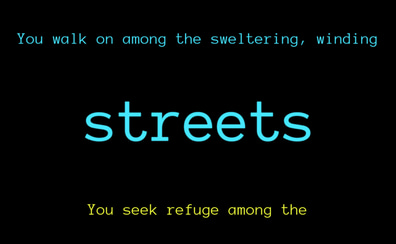 Use your computer to play The Reader's Encounter. Or try one of the games below!
The Reader's Encounter is a word-arranging puzzle game. In each scenario, you need to arrange the correct word to complete the sentence.
Controls
Create a new word by dragging letters to swap them and clicking to delete a letter. Hints activate after 5 manipulations at each level.