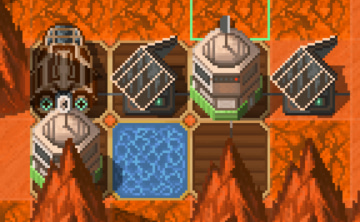 Use your computer to play The Farlanders. Or try one of the games below!
The Farlanders is a cool base-building and resource management game set on the planet of Mars! You must build different structures and work as hard as you can to build up your base and create a strong holding on the red planet.
Controls
Press left mouse button to play the game.