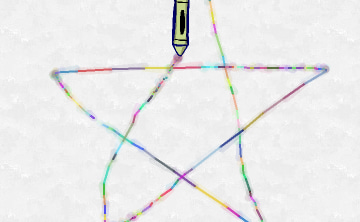 Use your computer to play Scribble. Or try one of the games below!
Scribble is a simple but fun drawing game that will keep you entertained for hours! The aim is simple – you must join together the different numbered circles on the board to create an object using your crayon. You must join the circles together in numerical order i.e. 1,2,3,4,5 – if you step out of order you will have to restart the shape you are drawing.
Controls
Hold left mouse button to start drawing.