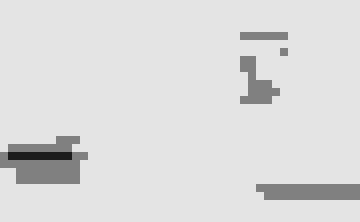 Road of Fury 3: Desert Strike
Road of Fury: Desert Strike is a fun platform game with upgrade and driving elements. You drive an awesome car that is equipped with a heavy assault cannon - you must chase down the evil horseman gang across a series of barren wastelands. Your cannon fires automatically - you simply aim the gun and try to mow down the horseman gang members as quickly a possible!
Controls
You are shooting automatically, use your mouse to aim.
More Games In This Series