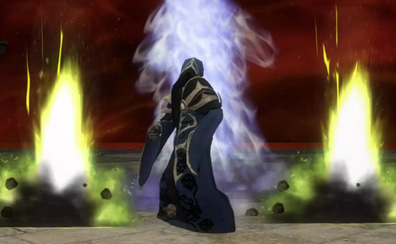 Use your computer to play Mages. Or try one of the games below!
Mages is a superb 3D multiplayer arena game. In this awesome game, you must take control of a mage and fire loads of cool spells at your opponent. There are several rounds in each game, and the winner is the one with the most round victories.
NOTE:
Select a region and room to start playing.
Controls
Movement is with WSAD keys
Skills are Q, E, R, F, Space bar, and Shift
Casting is with the left mouse click