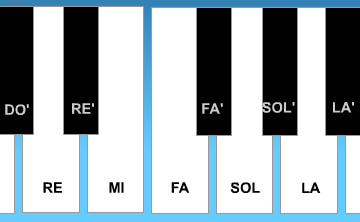 Use your computer to play Repeat the Melody. Or try one of the games below!
Repeat the melody is an awesome game of music memory that really challenges your musical skills and brain power. Listen to the soothing melody played by the digital piano and then try to match the melody by pressing the corresponding keys in sequence.
Controls
Use left mouse button to play.