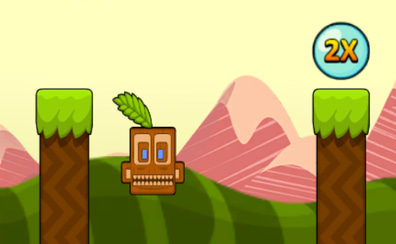 Use your computer to play Monkey Cube Jump. Or try one of the games below!
Monkey Cube Jump is a fun jumping and measuring game. You need to build up power and land perfectly on the next platform.
Controls
Hold left mouse button/space bar: charge up and then release to jump.