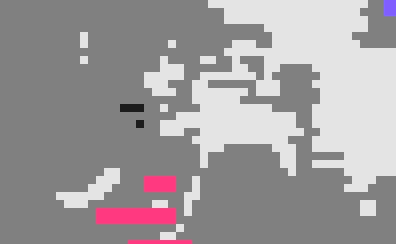 Elsa and Anna Sent to Fairyland
After reading a mysterious book, Elsa and Anna are suddenly taken to a fairyland. They now must attend the fairy ball in a magical land. You need to apply makeup and choose the most beautiful dresses for both of them. Use your best fashion sense and let the others see how magical their fashion is. Have fun!
Controls
Use your mouse to play the game.