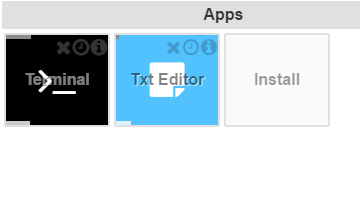 Use your computer to play Computer Clicker. Or try one of the games below!
Computer Clicker a fun clicker game about a computer. The game features specs for components such as the hard drive, motherboard, CPU, and RAM. Just as in real world, those specs are used to handle running applications. In this game, each running application earns you Bitcoin that can be used to upgrade your specs or buy more apps. After a certain number of app clicks, it will start to click automatically and generate passive income. Upgrade your operating system to install new apps and increase the passive income that you can earn. Remember to balance all your upgrades!
Controls
Use the left mouse button to play this game.