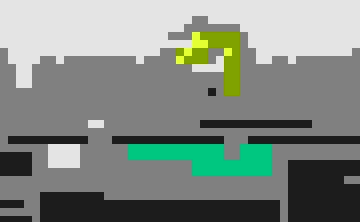 Adam and Eve: Adam the Ghost
Adam and Eve 7: Adam the ghost is the seventh instalment of this fun series. In this title, Adam has become a bad guy and is now spending his time scaring people around the world! During each different level you must help Adam scare at least one person!
Controls
Press left mouse button to interact with an object.
More Games In This Series