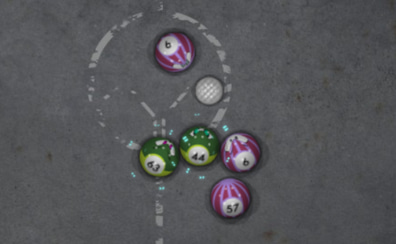 Use your computer to play Neuronball. Or try one of the games below!
Neuronball is a fantastic game of soccer management. Instead of soccer players, you must manage a team of neuronballs – these balls behave automatically with AI intelligence – you must simply manage them and choose which ones to use.
Controls
Press left mouse button to play the game.