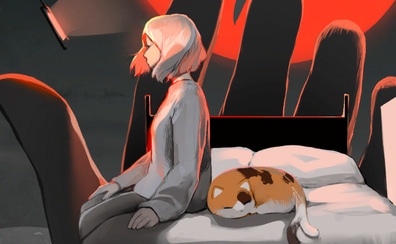 Use your computer to play You Left Me. Or try one of the games below!
WARNING: This game is suitable only for players with age 17+ (players discretion is strongly advised). You Left Me is a dark story mode game in which you must deal with loneliness and loss and suffering. In this game, you must interact with the surroundings that are all around you to make things happen and solve clues. To complete the game, you must get deeper and deeper to reveal secrets and hidden information.
Controls
Use left mouse button to interact.