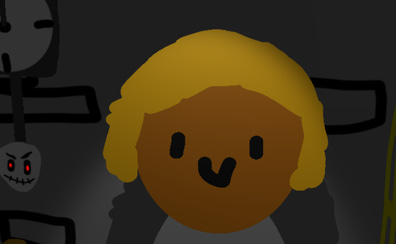 Use your computer to play Seven Days in Purgatory. Or try one of the games below!
Seven Days in Purgatory is a fun decision-making game that is inspired by Papers, Please in which you get to decide the fate of the fallen humans. You are the gate inspector of purgatory, and you must decide if each person should go to heaven or hell.
Controls
Press left mouse button to make a choice.