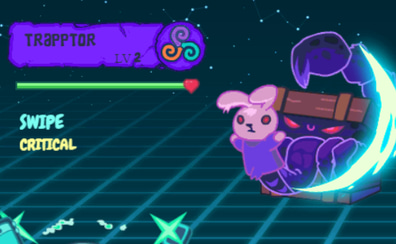 Use your computer to play Magikmon. Or try one of the games below!
Magikmon is an awesome game in which you must capture different types of monsters and use them to battle! The magical world you live in is packed full with weird and wonderful monsters – these monsters pose a real threat to your safety and thus you must capture your own to defend yourself with!
Controls
Press left mouse button to move or do an action.