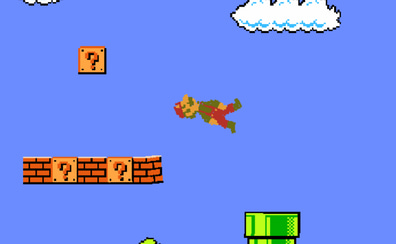 Use your computer to play Jelly Mario Bros. Or try one of the games below!
Jelly Mario Bros is the Super Mario Bros game we all love but with an unusual twist. The gravity in the world seems a little strange and everything has become spongy and bouncy! You must control Mario as usual but he moves in a strange way and you must work hard to control his strange jelly-like movements.
Controls
Use arrow keys to move/fly.