Bake cookies by clicking on a giant cookie. Use the collected cookies to buy upgrades. Which will get you even more cookies, and more, and more...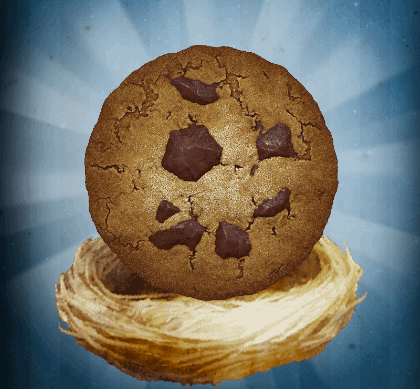 Click here to play Cookie Clicker!

4278
likes,
506
dislikes.
Add this game to your website or blog
x - close

Cookie Clicker
Note: to add the above image and link, you need to be insert the following code as HTML code. If you are not sure how to do this, please contact us and we will assist you!