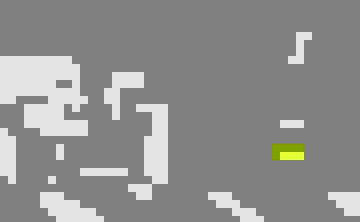 Adam and Eve: Sleepwalker
Adam and Eve 6: Sleepwalker is yet another instalment from the amazing Adam and Eve series. In this adventure, Adam has unwittingly fallen asleep – he is now sleepwalking on a dangerous ice mountain. You must help our sleepy hero sleepwalk to safety and avoid all of the obstacles in his way.
Controls
Use left mouse button to interact with an object.
More Games In This Series