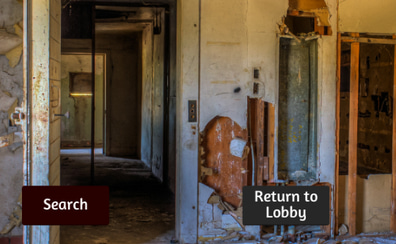 Use your computer to play 21 Rooms. Or try one of the games below!
21 Rooms is a survival game with a thrilling atmosphere. You are trapped inside a hotel and need to play a game between life and death. You are not only being haunted by a killer but also need to cater yourself with food. Inspect the hotel carefully to find food and objects. When the killer finds you, you have to go upstairs, enter one of the rooms, and rest there. Try to survive until day 31 to win this game!
Controls
Use the left mouse button to enter a room and eat food from backpack.