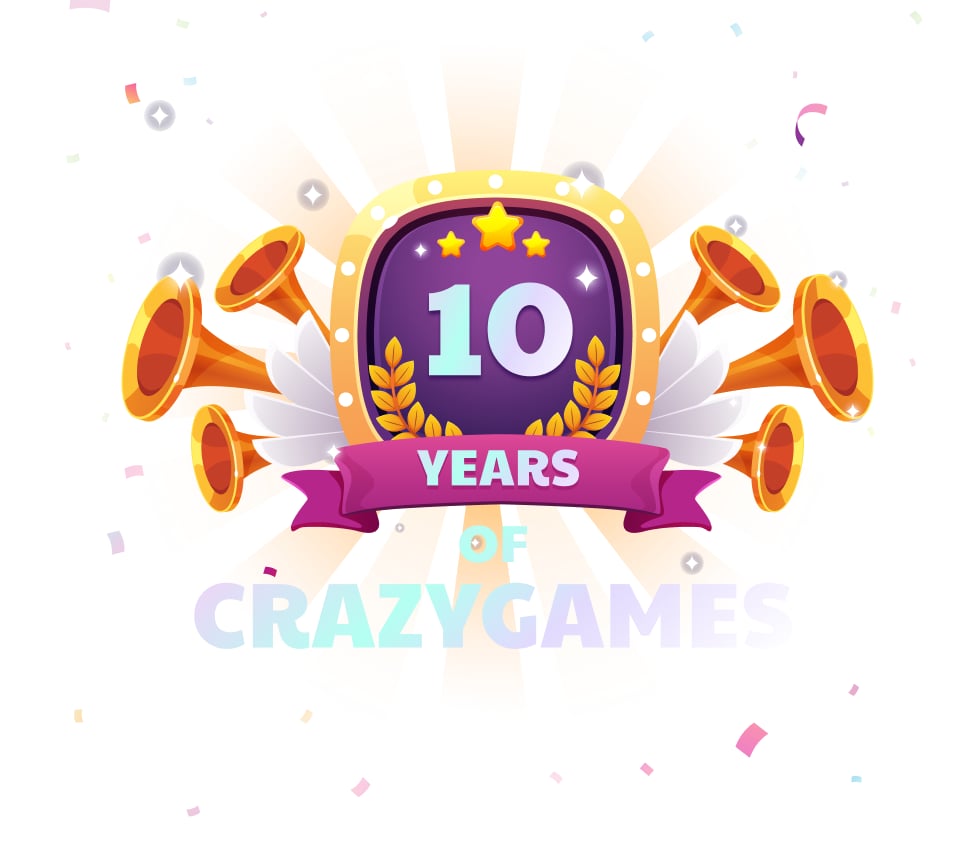 Celebrate with us on TikTok to win prizes! 🎁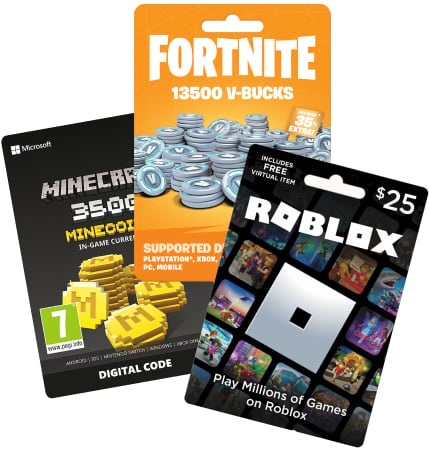 Celebrate with us on TikTok to win prizes! 🎁
A 10th birthday deserves an epic party, and what better way to celebrate than seeing the incredible content our community can create? Do you consider yourself to be a TikTok star in the making? Maybe you're a creative person who loves video editing? Then this competition is perfect for you. You don't have to be a pro, just make us a fun video and we'll check it out!
Here's what you have to do:
Make a creative video to celebrate CrazyGames' 10-year anniversary and post it on your TikTok channel
Tag @CrazyGames in the video description
The 10 most creative video creators will win a gift card of their choice (Fortnite, Roblox, Minecraft, and others)
What's up for grabs?
10 x gift cards, approximately $100 each in value.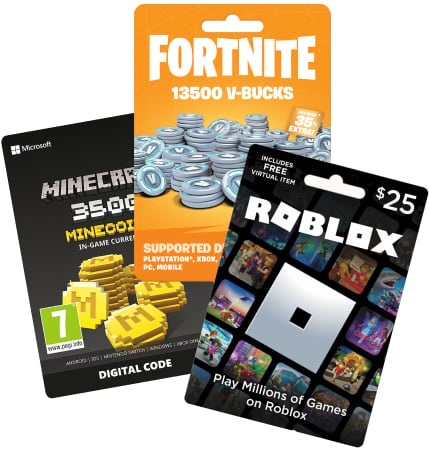 Once upon a time in Belgium 🇧🇪
Raf Mertens founded CrazyGames in 2013, equipped with a passion for Flash games and a vision to build the #1 browser games platform worldwide. We all remember the golden era of Flash, with games like Papa's Pizzeria, Jacksmith, Bloons TD, and many other classics. But since then, the world of web games has only got bigger. Look at how our website has evolved over the years…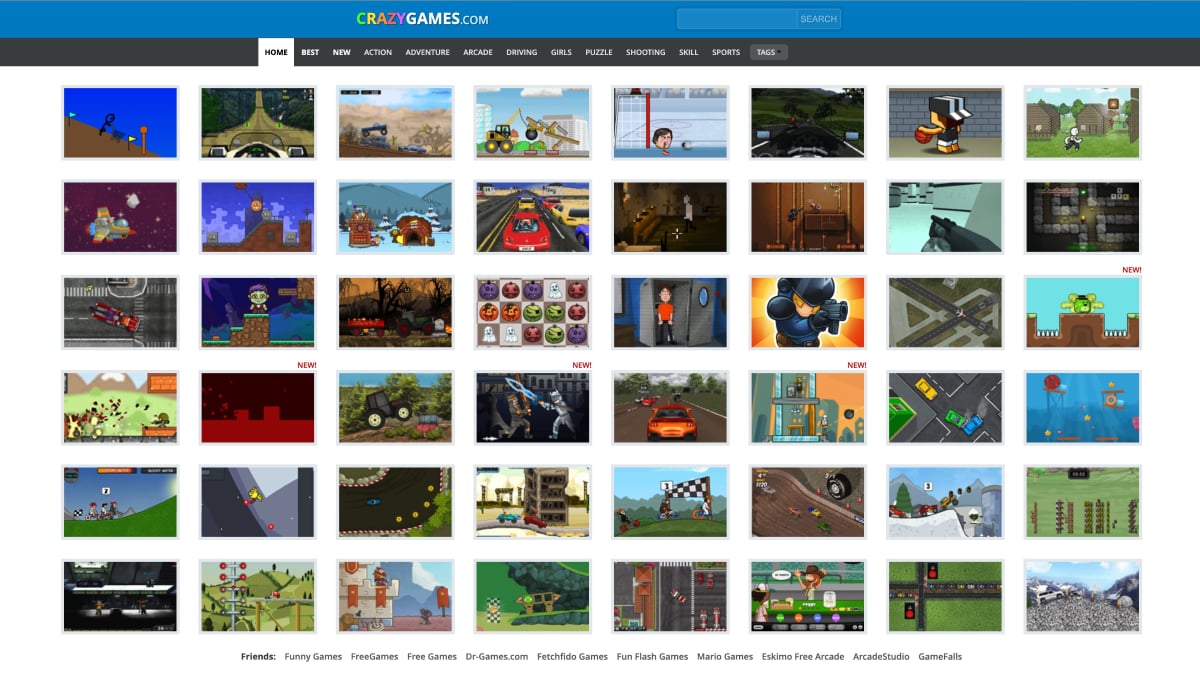 Big players, big numbers 💥
CrazyGames has since become the platform at the forefront of instant gaming experiences on the web. We've come from humble beginnings to become the leading browser games site worldwide. As our userbase increases, so does the number of loyal players who sign up for an account and reap the benefits of favorites, progress saves, and more.
It's a team effort 💪
CrazyGames has gone from a one-man show to a globally remote team of 20+ people. We wouldn't be where we are today without our wonderful team spanning from the UK to the Philippines. Our strength as a remote workforce is honest communication, teamwork, and getting things done. Here we are on one of our annual team weeks, where we meet up for a week of fun activities, and to celebrate our success. As a gaming company, we're passionate about playing too!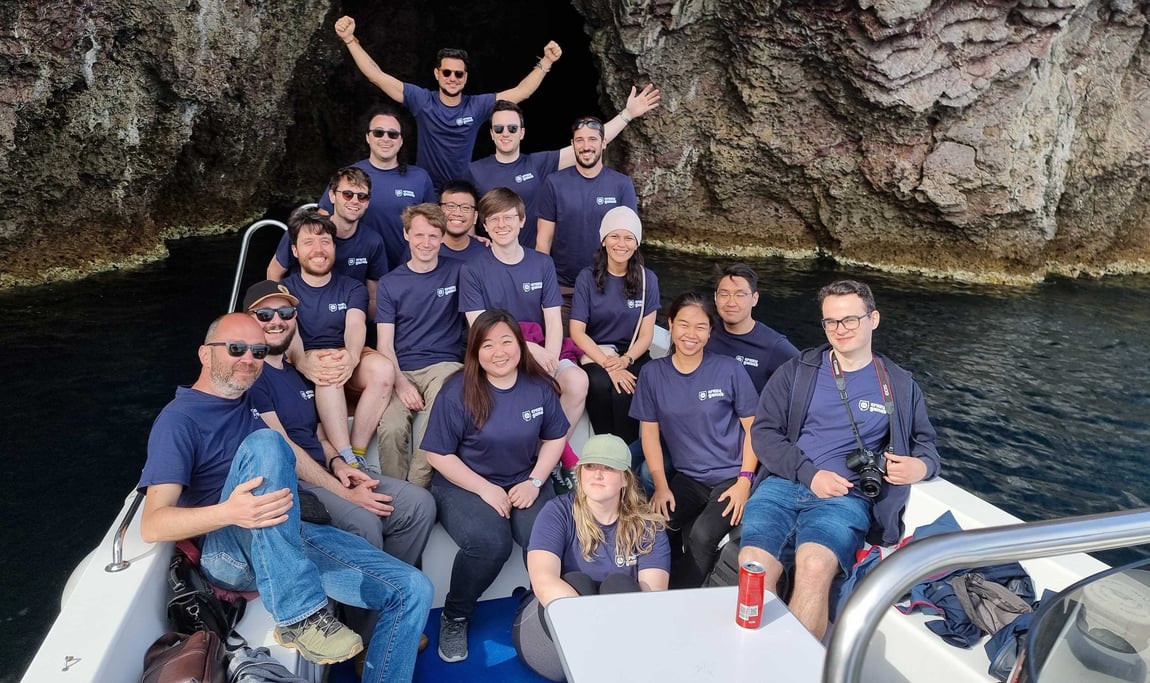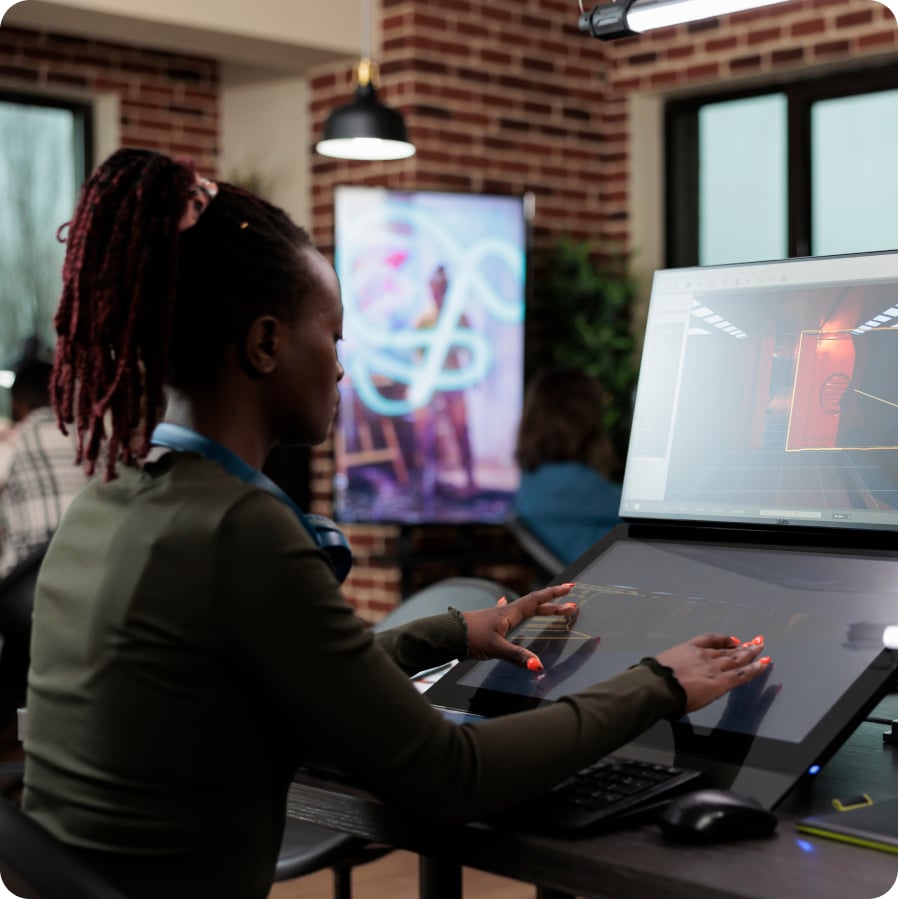 A growing community of developers 🧑‍💻
The web is the perfect place for indie developers to build concepts, make awesome games, find their audience, and connect with other developers. The free spirit of the web is what makes the web games community a unique gem in the current video games industry. We're seeing more developers than ever bringing high-quality releases to the web browser, and we know our developer community will keep growing and innovating in this exciting space.
The most amazing Crazy gamers 😎
Crazy gamers are some of the most loyal and dedicated people on Earth, and certain games have remained consistently popular for years. Thanks to our loyal users for sticking with CrazyGames as their go-to browser games platform over the past 10 years. We'll keep working to deliver the best gaming experience on record over the next decade.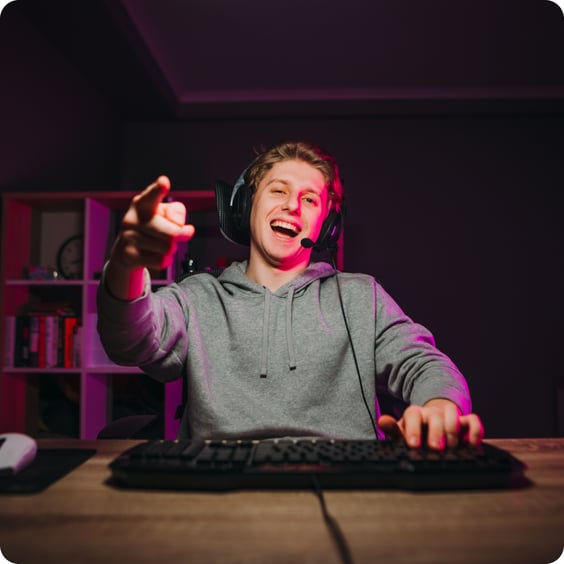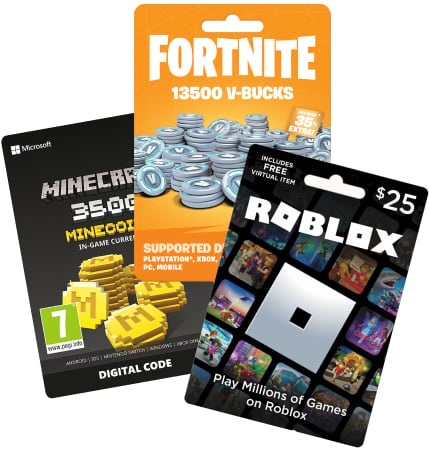 Celebrate with us on TikTok to win prizes!