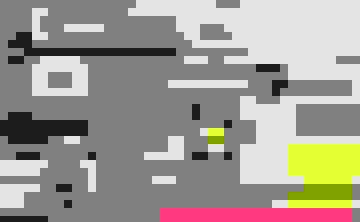 Heart's Medicine: Time to Heal
Take on the role of Allison, an intern who works in Little Creek Hospital. She needs to treat every patient carefully and as fast as possible. The patient's need will be displayed above their head and you must choose the right action, such as injecting a syringe or taking them to bed. Catch Oliver for an extra reward. Heart's Medicine: Time To Heal is not only a management game, but also a game filled with a great story of romantic interest. Will Allison be able to succeed as an intern as well as in finding true love? Find out by playing now!
Use the left mouse button to interact.