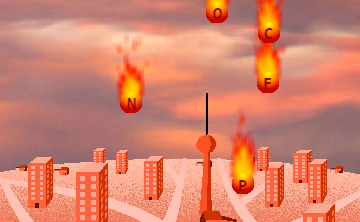 Use your computer to play Typing Game Collection. Or try one of the games below!
Typing Game Collect brings you an awesome selection of typing games and tutorials to improve your keyboard typing skills! There are over 20 different less to try that take you through how to type properly - you can learn about correct finger positioning and which fingers you should use to type which keys.
Controls
Use your keyboard to play.