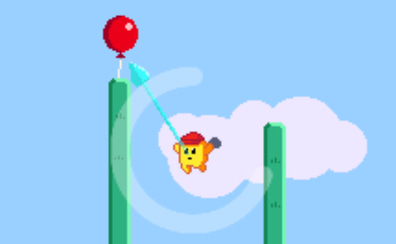 Use your computer to play Golf Zero. Or try one of the games below!
Golf Zero is an awesome physics-based
golf game
in which you need to defy the laws of physics to successfully score a hole! You need to jump and even sacrifice yourself to complete a level. Each time you want to swing, the time slows briefly. Use that opportunity to get the best angle as possible. Become the golf hero today!
Controls
Left or right arrow to move
Up arrow to jump or cancel a shot
X to aim and shot