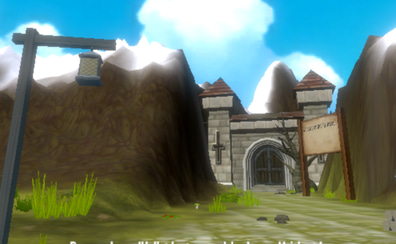 Use your computer to play Brutal Wanderer 2. Or try one of the games below!
Brutal Wanderer 2 is a very fun, first person action RPG that puts you in the shoes of an adventurer who must embark on one of several quests.
Using a bow, a musket and an ax, you must slay all of the monsters that are ravaging the land and save the people. Collect meat scattered throughout the map and use them to tame a wild Murloc to aid you in battle! Can you complete all of the quests, tame the Murloc and become savior to a desperate land?
More Games In This Series