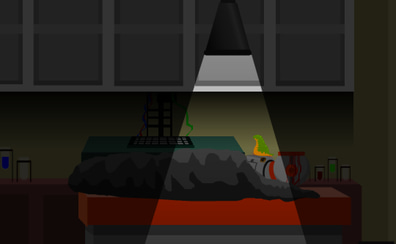 Use your computer to play Astrocreep. Or try one of the games below!
In Astrocreep, a game by Suits N Nukes, you have to guide the alien all around the space station while killing to evolve!
Instructions
Use the mouse to click around the area and guide the alien through the rooms. Your goal in this game is to evolve to a stage that allows you to create a nest and infest the entire space station. You will need to kill the humans on board to evolve. Different evolutionary forms unlock different options...
More Games In This Series