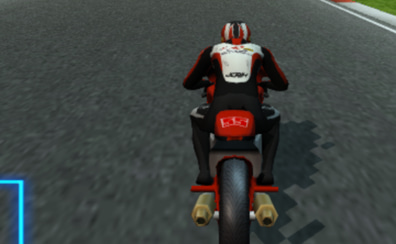 Use your computer to play SuperMoto GT. Or try one of the games below!
Finish each race in the top 3 to unlock the next location in SuperMoto GT, a new bike racing game.
Controls
Use the arrow keys or WASD to drive your bike. Use N for nitro and space bar to brake.