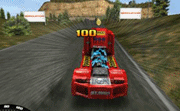 Super Trucks





Blast your way through brick walls and powerslide your F1 Super Truck to victory.
Drive with arrow keys.
Add Super Trucks to your website / blog
x - close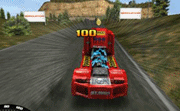 Super Trucks
Note: to add the above image and link, you need to be insert the following code as HTML code. If you are not sure how to do this, please contact us and we will assist you!