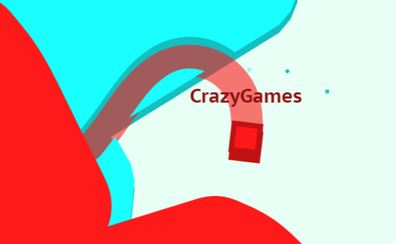 Use your computer to play Paper.io 2 Online. Or try one of the games below!
Paper.io 2 Online is a fun territory-capture .io game. In this second episode, you have a smoother movement. Your goal is to capture as many territories as possible and takes down other opponents. Have fun!
Controls
Press WASD or arrow keys or mouse to control the movement.