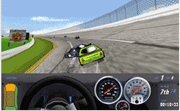 Heat Wave





Drive your nascar on the track and prepare you and your car for a lot of adrenaline while racing real races.
Add Heat Wave to your website / blog
x - close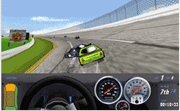 Heat Wave
Note: to add the above image and link, you need to be insert the following code as HTML code. If you are not sure how to do this, please contact us and we will assist you!