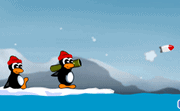 Conquer Antarctica





A gang of brave, little penguins aspire to conquer the Antarctic ice territory! Help them to defeat all the rival gangs.
Add this game to your website or blog
x - close
Note: this needs to be inserted as HTML code. If you are not sure how to do this, please contact us and we will assist you!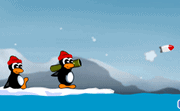 Conquer Antarctica Walkthrough