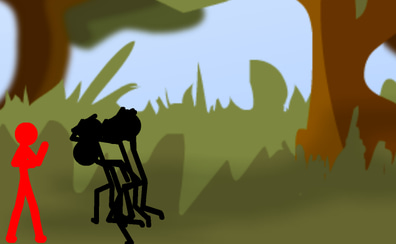 Use your computer to play Concussion. Or try one of the games below!
Richard Erkenstein has stolen your dog. You have one week to fight off tons of enemies get back your beloved dog. You can also win the famous Concussion gauntlet, which will give you ultimate powers. Have fun with this stick fighting game!
Use WASD to run, jump, and crouch. Use J for the primary attack, and K for the secondary attack. Use L to throw a big punch. Combine L with movement keys to do a combo. Use space to roll.