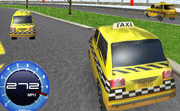 3D Taxi Racing





Drive a taxi in this 3D racing game. Use ARROW KEYS to steer.
Add this game to your website or blog
x - close
Note: this needs to be inserted as HTML code. If you are not sure how to do this, please contact us and we will assist you!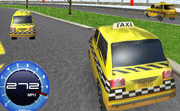 3D Taxi Racing Walkthrough